About Us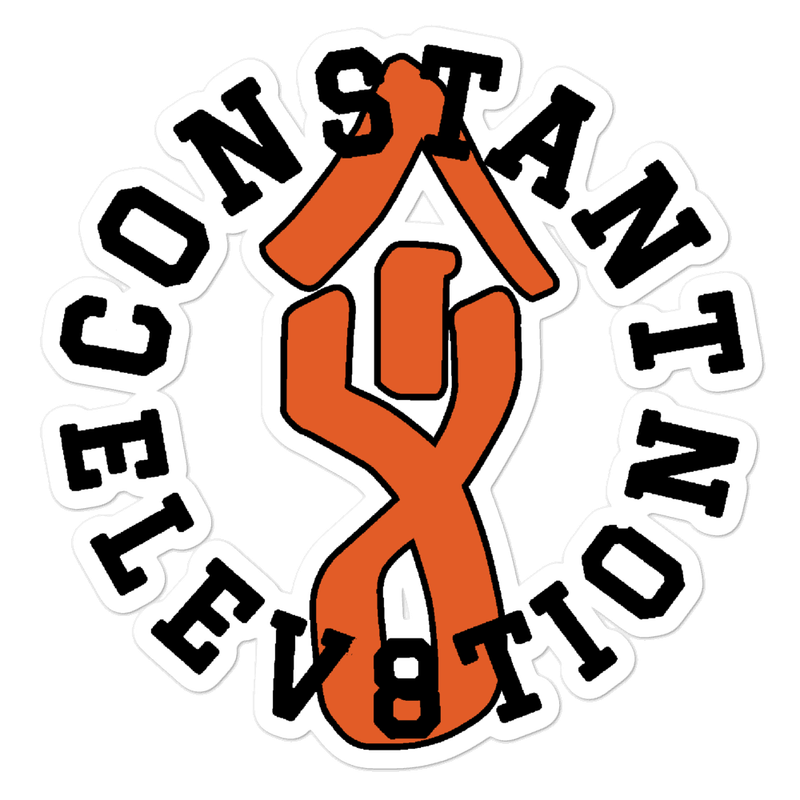 Constant Elev8tion Brand LLC was created in early 2019. We promote Self Love, Peace, Mindfulness. The personification of Spiritual Armor.
CONSTANT: occurring continuously over a period of time.
ELEVATION: the action or fact of raising or lifting up. to a higher position.
"First of all, I'm the soloist, the soul controller/
Rakim gets stronger as I get older/
Constant Elev8tion causes expansion..."
-Rakim "I Know You Got Soul"
Simply put, this is streetwear.
Open to all people from different walks of life.
everyday clothes.