About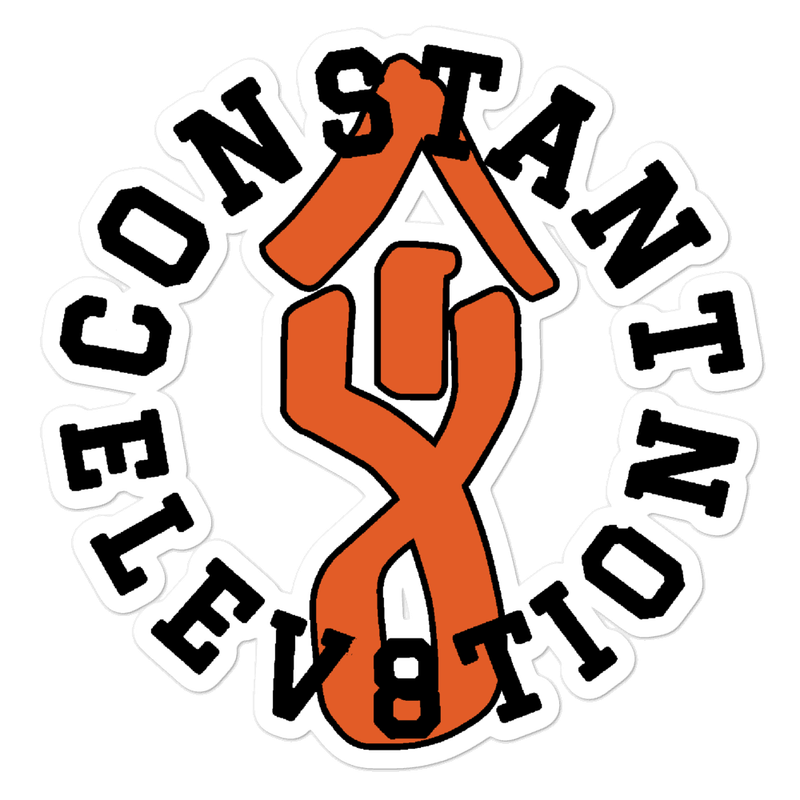 Constant Elev8tion Brand (C8E Brand) was created in 2019 by AJ Roland. The brand conveys Self Love, Peace, Mindfulness and the notion "there is always work to do". Learning and unlearning yourself, surroundings and others. What's inside, manifest in reality. Look for purpose and don't stop until you've found it.

Be your(high}self.




"First of all, I'm the soloist, the soul controller/ Rakim gets stronger as I get older/ Constant Elev8tion causes expansion..."

-Rakim "I Know You Got Soul"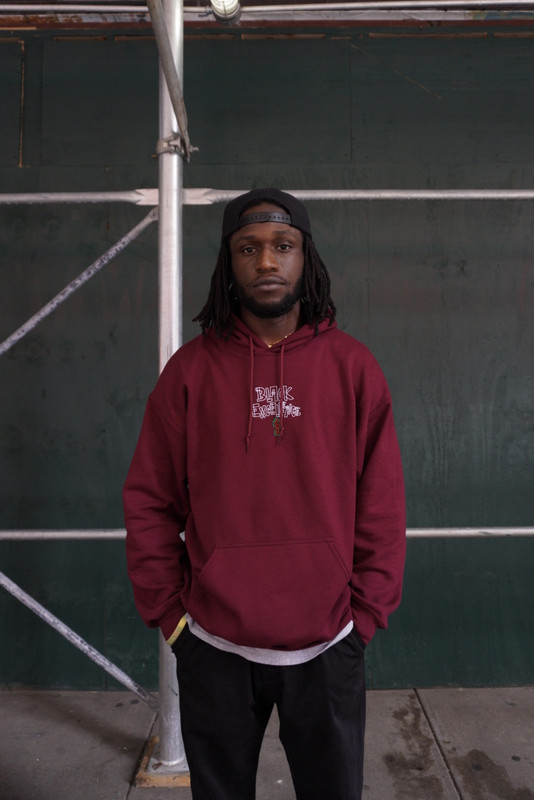 AJ Roland - Owner
I was born and raised in The Bronx, NY-USA. Influenced by Truth, Love, HipHop and R&B.